Power is born from the agreement, life from unity and happiness from the brotherhood, toward common thinking, common ground, and global dialogue.
17 Goals to Transform Our World
The Sustainable Development Goals are a call for action by all countries – poor, rich and middle-income – to promote prosperity while protecting the planet. They recognize that ending poverty must go hand-in-hand with strategies that build economic growth and address a range of social needs including education, health, social protection, and job opportunities, while tackling climate change and environmental protection.
Thought Platform's Second Workshop (Media persons)
Thought Platform's First Workshop (Media persons)
DCO continues with its training courses
World Interfaith Harmony Week porgram
Dialogue and Culture Organization Introduction
Watch the Dialogue and Culture Organization introduction video.
What do people say about us!
Ayman Aziz
We, as Christians in Sulaimaniyah, and especially Mary Yusuf Church, appreciate the DCO's efforts to coexist with different religions and cultures.
Bilal Kaiwani
Dialogue and culture have been able to play an effective role in culturalizing the Kurdish national identity.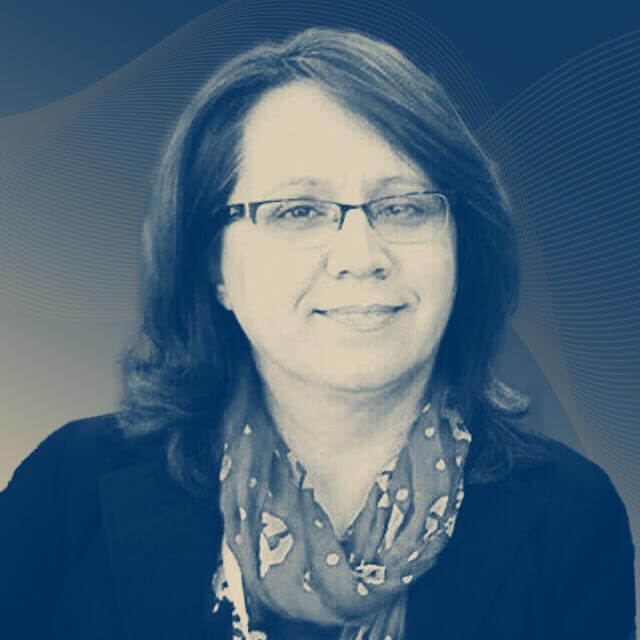 Paiman Ezeddin
Dialogue and Culture, one of the most prominent organisations working on coexistence and broadcasting the spirit of forgiveness.
Basma Habib
Dialogue and Culture, one of the most active organisations working peacefully and slowly to improve the Kurdish community.